Here is our coverage of the next season Zach Shallcross Bachelor USA News Spoilers read
First interview media release featuring new lead Zach Shallcross Bachelor USA News Spoilers read.
Release date included in video presentation watch for details.
First Promo release with over 2 mins of previews
Happiness, love, jealousy, tears, insecurities, drama, wine, world trips, fails, and one ending that you did not expect! January 23, 2023
Check back for the latest media, spoilers, and news of this new season.
(SPOILER): The Bachelor is filming overnights and final rose ceremony this season in Krabi, Thailand. Overnights started today. Last time they were there was when Colton had his fence jump. Before that, Sean's season.
(SPOILER): Zach on a hometown date today with Kaitlyn Biggar in Austin, TX. This was filmed in the South Congress area. I love production with their snotty "You can't take videos" comment. Really? In a public place right on the street? Uhhh, yes you can.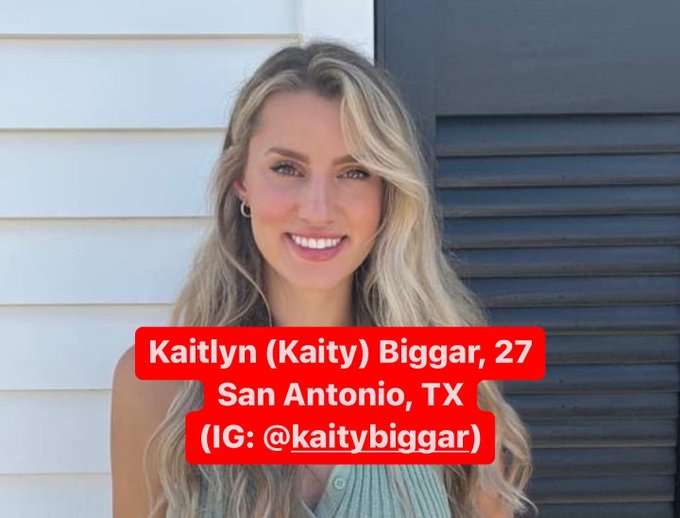 (SPOILER): Zach on a hometown date today with Ariel Frenkel. Earlier today they were in Washington Square Park. Here they are headed into Sarge's Deli & Diner in Murray Hill.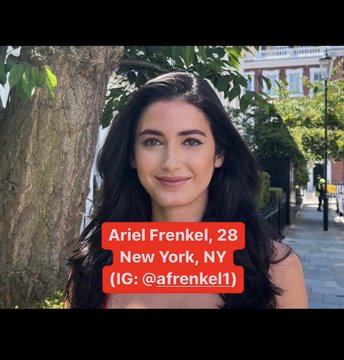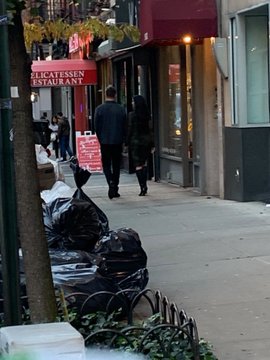 Zach Shallcross Is Announced as the Next Bachelor and He Sits Down with Jesse Palmer

Bachelor Nation
Here is a recent quote with a link suggesting that producers may have helped Zach during the season with a positive edit. The theory may not exclusive to Zach or in fact, a standard used in propagating a new lead across the franchise. If you have followed more than three seasons then you already have your own examples to share with our audience.
Many fans feel Zach was set up to be The Bachelor's lead because of his favorable edit throughout The Bachelorette season 19. Zach, 26, was a fan favorite throughout the season as he spent weeks connecting with Rachel Recchia. The two shared several dates, and it seemed they were headed toward a relationship. Rachel even met Zach's family, after which he told her he was in love with her. Zach chose to leave weeks later after spending some time off-camera with Rachel. He believes he didn't see the full picture of her personality while filming. Rachel cited Zach as not being ready for a serious relationship, but The Bachelor's Zach has refuted the marriage claim, saying he takes the opportunity "very seriously."

Screenrant
7 days agoPer his bio on the ABC website, Shallcross is a tech executive based in Anaheim Hills, CA. His LinkedIn lists him as a Senior Cloud Technology Sales Executive at Oracle. The 26-year-old graduated from California Polytechnic State University in 2019 and said the experience was "absolutely worth it" in an Instagram post at the time.
Zach Shallcross, who fans saw vying for Rachel's heart on "The Bachelorette," was just announced as the next Bachelor. Check out his sit-down interview with Jesse Palmer above.

➤ Subscribe ➤ http://bit.ly/BacheIorNation 🎙

Check out our Bachelor Nation Podcasts! 👉 http://bit.ly/BHappyHour 👉 http://bit.ly/BClickBait 👉 http://bit.ly/BTalkingItOut

📺 Watch Bachelorette Australia 🇦🇺 ➤ http://bit.ly/BachelorAu​

📺 Watch Michelle's Bachelorette journey ➤ https://bit.ly/MichelIeYoung 📺 Watch Matt's Bachelor journey ➤ https://bit.ly/Mattjames​